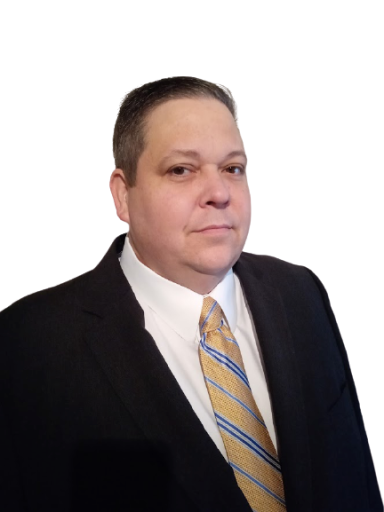 Welcoming Chris Nelson
700 Valve Supply is excited to announce the recent appointment of Welcoming Chris Nelson to 700 Valve Supply.
Chris brings 20 years' industry experience from the manufacturing and distribution aspects of the business, having worked for AIV, Forum Energy Technologies, and now for 700 Valve Supply. Chris has extensive experience in the international sector, having lived abroad for several years developing overseas markets, as well as the North American markets.
Chris contact is: cnelson@700valvesupply.com